Car Service White Plains New York
Volkswagen Service in White Plains NY
The service center that we have carefully created right here at White Plains Volkswagen, can take care of everything and anything that your Volkswagen can throw at them. This team has experience working on every model of Volkswagen vehicle that there is out there. They will not only know how to properly diagnose any problems, but they will also know how to fix them.
We want to take care of all your basic maintenance including oil changes and filter replacements, and we want to tackle any difficult job that your Volkswagen may need done to it. We are no strangers to your engine compartment or your transmission, and we will get everything working perfectly once again right here in White Plains.
Come to Us For:
Lube, Oil & Filter Change
Front End Alignment
Maintenance (Wipers, Headlights, Etc)
Replace / Adjust Brakes
Service Package
Muffler / Exhaust Repair
Coolant Flush
Vehicle Checkup / Inspection
Transmission Flush
Electrical Service
Tire Balance
Filter Replacement
Tire Rotation
Much More!
Hours
Monday

7:30AM-5:30PM

Tuesday

7:30AM-5:30PM

Wednesday

7:30AM-5:30PM

Thursday

7:30AM-5:30PM

Friday

7:30AM-5:30PM

Saturday

8:30AM-4:30PM

Sunday

Closed
Schedule car service in White Plains NY

This team knows Volkswagen vehicles. They have been working around them for a long time, and they know all the little tricks and techniques that can only come with years and years of experience and applied knowledge. They will always follow proper Volkswagen
procedures while using genuine OEM parts. Not only will they use the right parts, but they will also have the right tools in hand and the right facilities and equipment to back them up. This team is the team that you need working on your side, and they are the team that
will always get the job done without ever making sacrifices to the quality that they can provide.

At White Plains Volkswagen we believe in treating our customers right. Repeat customers are a cornerstone of our business, and you will only find that in a business that truly cares about their customers and their customers' needs. We want you to come back to us for
your next service, and we want to make sure that you are not coming back with the same set of problems that brought you to us in the first place. We will always work with you to make sure that we are providing the level of service that you were looking to get. We are
looking to exceed expectations and we are never looking to tack on extra service on to your bill. We believe in honesty above all else, because an honest service center is a trustworthy service center.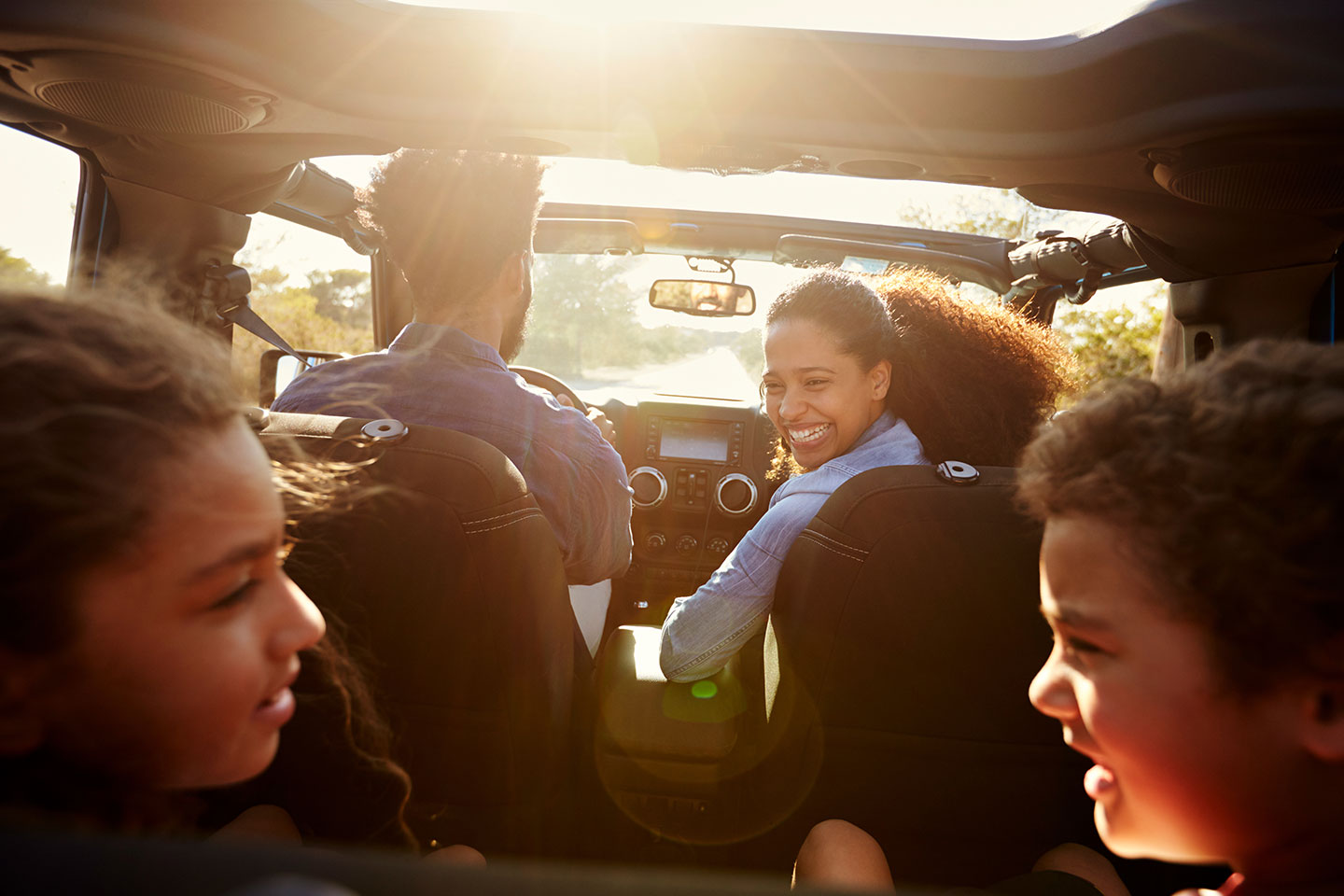 Get service from the best of the best at White Plains Volkswagen
Get service from the best of the best at White Plains Volkswagen When you need parts you want to make sure that you are getting parts that you can rely on, and it would also be nice if the person behind the parts counter provided you with the right parts to begin with. We cannot say much about other parts centers, but at least with White Plains Volkswagen we can assure you that our parts team will actively work hard to ensure that they are providing you with the exact part that you and your Volkswagen need.
Not only that, but we will supply you with the genuine OEM parts that you have been looking for. These quality parts are sure to maintain the level of safety and reliability that your vehicle had when it was new. We have a huge selection of parts available to our  customers right here in White Plains Volkswagen. You don't have to wait forever to get the parts that you are looking for, and even if we do not happen to have your part in stock, a rare occurrence to be sure, then we can always order it in for you and make sure that you still get it extremely fast. Once we have the parts that you were looking for, then you can trust in us once more, and let us install your parts for you. Our service team knows how to properly install any part that your Volkswagen may need, and they already have the correct tools and equipment to get the job done.

If you have any questions regarding the services that we provide or the parts that we have and can get, then just give us a call or stop by and see us in person. We are always happy to help our customers when they are in need.